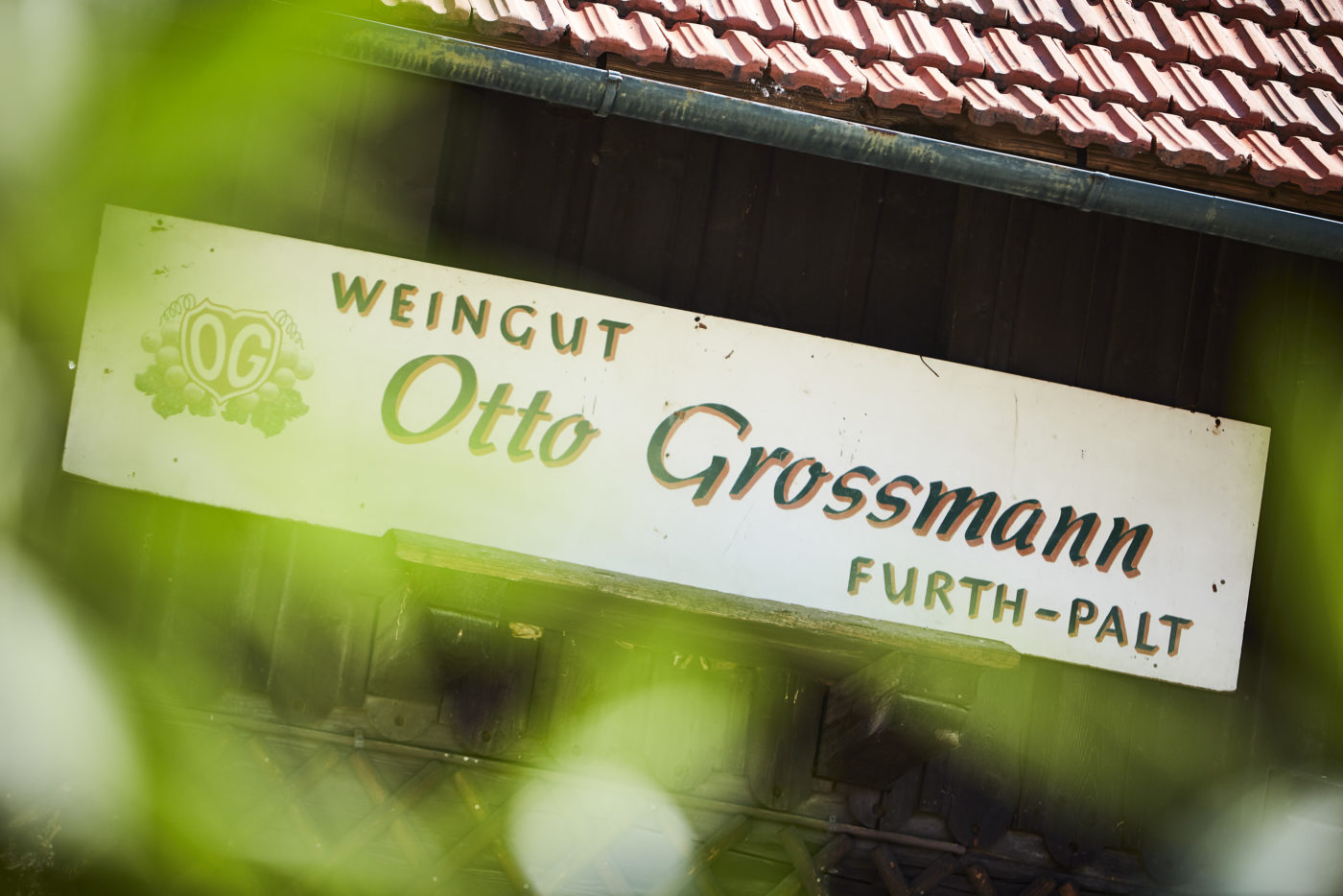 Vine Circles. Signs of life. Signs of delight.
At the foot of the Göttweig Mountain, in the traditional wine-growing region Kremstal, we cultivate 10 hectares of vineyards. The ultimate aim is to create delight – in harmony with nature and in top-quality. The roots for this are based in the vines of the vineyard which is cultivated gently and in consideration of climate, soil and location. The wine gets its final touch in the cellar and thus its individuality – by the hands of the wine producers. The main focus is Grüner Veltliner and Riesling, but also decent Burgundy Wines, Rosé & Muskateller, as well as the sparkling MG Brut Nature and Brut Rosé are produced.
In the circle of vines.
A major part of the winery's single vineyards are located on loess soil as well as on stony, nutritious, not too heavy soils. Variety and diversity ensure delight in more than just one dimension.
Therefore classic loess soils feature the single vineyard "Satzen", which creates ideal conditions for especially fruity Grüne Veltliner (Satz Viertel).
The vinyard "Höhlgraben" fascinates with gravel and stones – and a layer of loess. Thus the vines become enough strength to develop the full Veltliner aroma.
The south-sided "Steinpoint" with primitive rock underground and conglomerated soils is, thanks to the mineral surface, perfectly suited for the classic Riesling.
The meager primitive rock soil characterizes the location "Steinbühel" and is the typical soil for exclusive Riesling.
The vinyard "Silberbichl" is characterized by a dense and fertile soil with mica schist. An ideal ground for a strong Grüner Veltliner.
The special power of the vines around Göttweig Mountain comes from the special loess-, clay-, gravel- and primitive rock soils of this region. This means for the epicure – fresh and dry wines with harmonious acidity.
Life in the circle of nature.
Helma Müller-Grossmann, the humorous winemaker,  leaded the vineyard since 1986. With high commitment, but never doggedly ambitious – which might also be a reason for her popularity. Tradition means a lot to her – she also saw the entrance of her daughter Marlies into the winery in 2009 from this point of view – as continuation of a tradition.
Marlies Hanke has taken over the business together with her husband Florian. Florian is full-time in the furnishing industry, but also supports neatly and his ideas are noticeable in many places. Fashion trends win the two on the one hand a lot – but also for Marlies and Florian in tradition and origin may never be lost.
And if they are not busy with wine, keep daughter Anna and dog Bruno the family properly on the go.