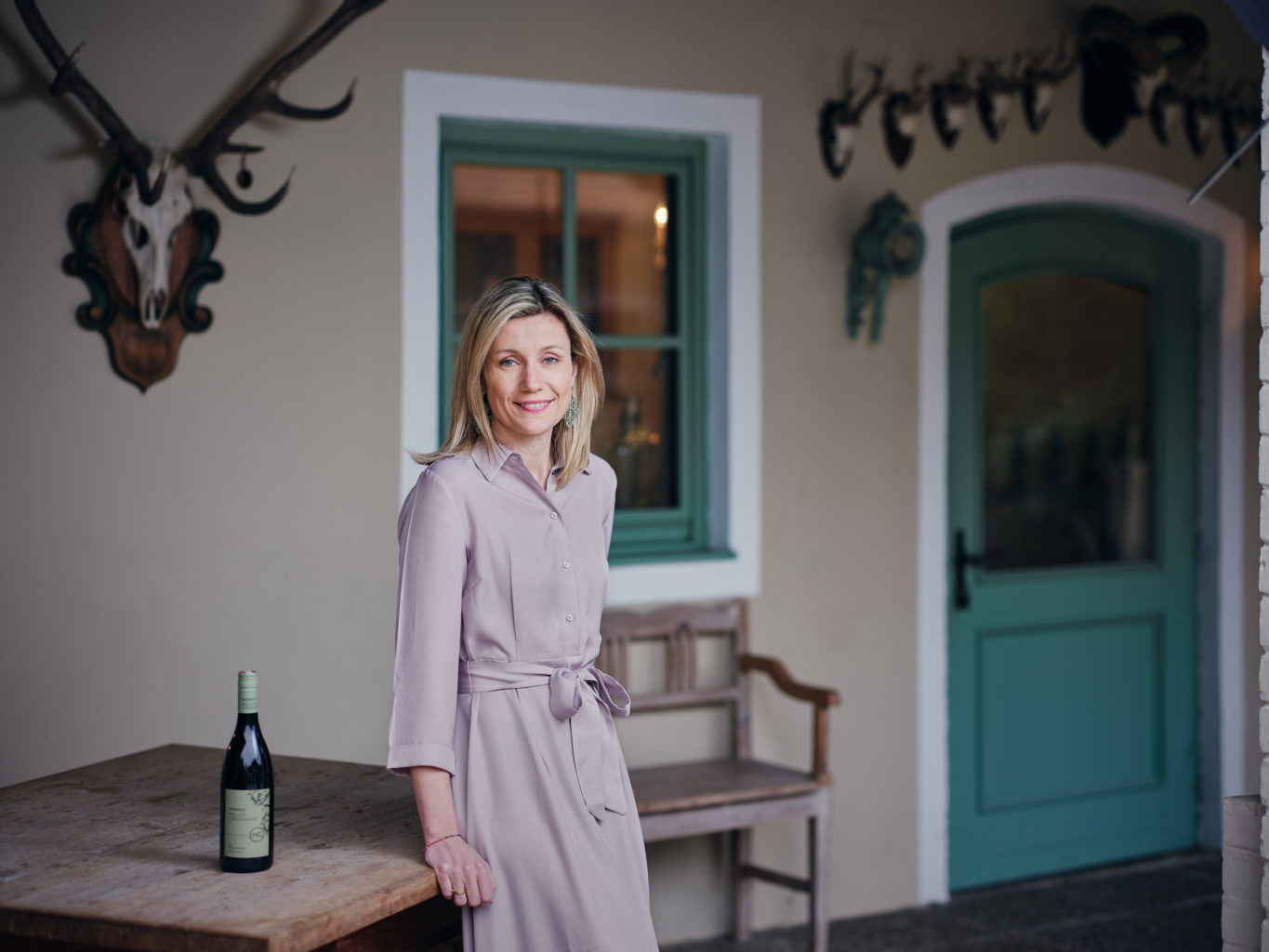 Tradition. Origin. Individuality.
The winery is located in Furth-Palt, in the southern Kremstal. Here 10 hectares of vineyards around the Göttweiger Berg are cultivated. The winery is now run by the second generation of women – Marlies, who took over from her mother Helma.
The female finesse can be felt in the wines; we attach great importance to tradition, origin and individuality. As much as necessary, as little as possible, that's the principle we work by. The focus is on Grüner Veltliner and Riesling, but we also vinify Burgundy, Rosé & Muskateller, as well as three sparkling wines according to the traditional method. In addition, we are currently converting to organic farming.