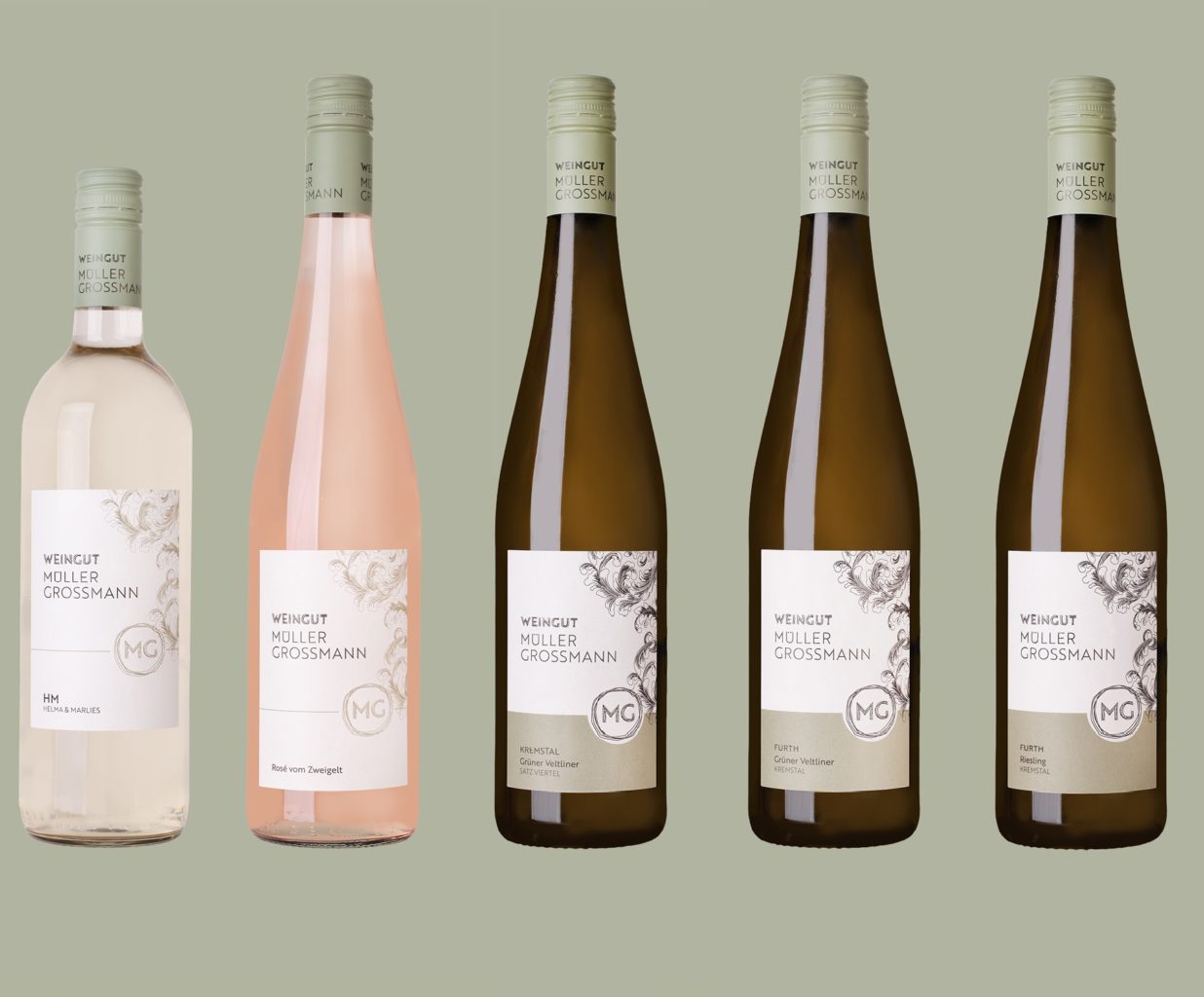 Generation, Estate & Village Wines
The Generation Wine HM (Helma & Marlies), as well as the Estate Wines, are classic wines that are not assigned to any particular vineyard or location. They are uncomplicated drinking wines.
The local wines all come from the village of Furth. A selection of grapes from various Further vineyards. These wines are somewhat more sophisticated and reflect the philosophy at the point.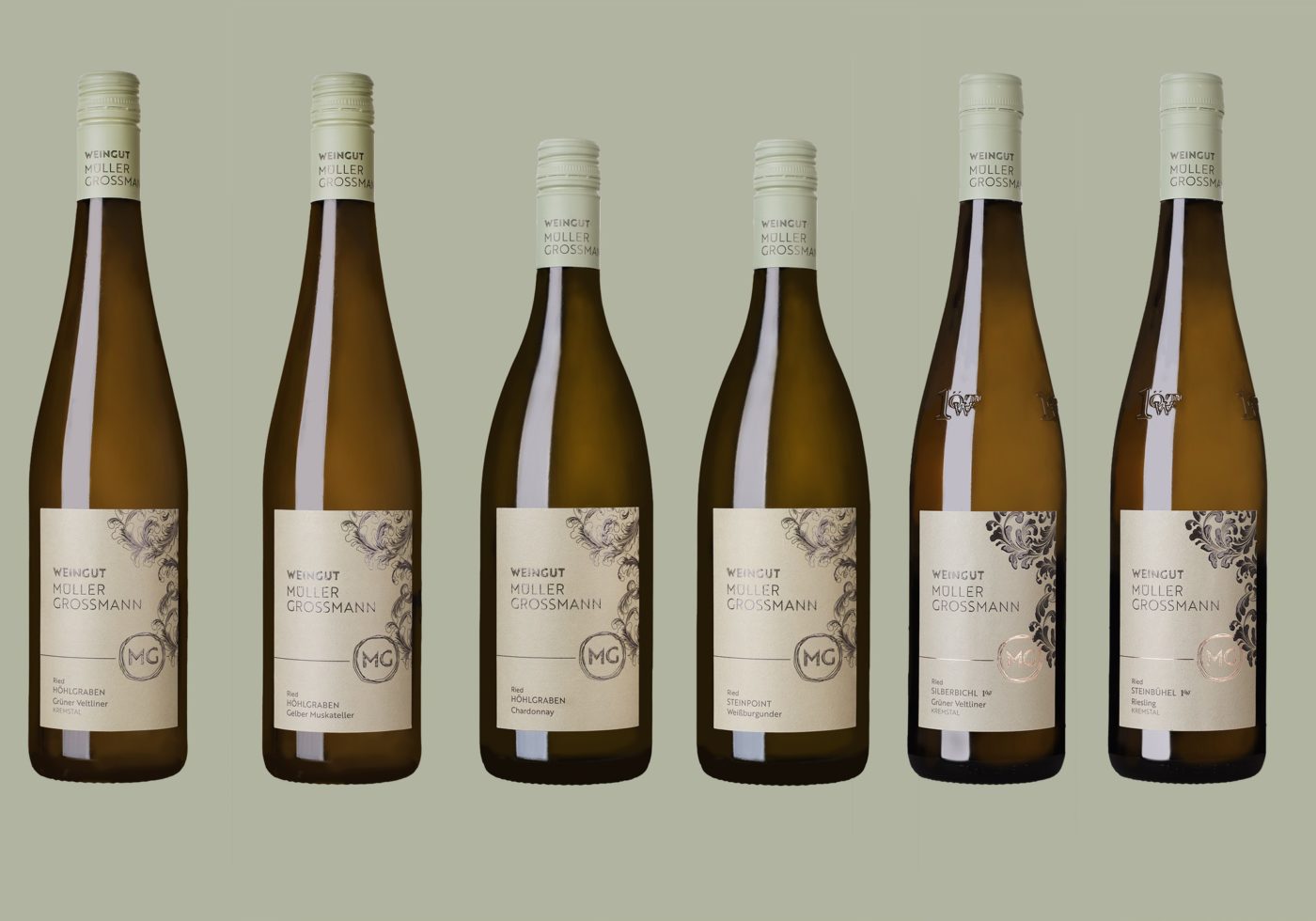 Single Vineyard Wines & Pemier Cru 1ÖTW
Location and origin are important. These wines are the premium wines from single vineyards. These include 'Höhlgraben' and 'Steinpoint'.
The single vineyards 'Silberbichl' and 'Steinbühel' are also classified 'Erste Lagen – 1ÖTW' of the Austrian Traditionsweingüter.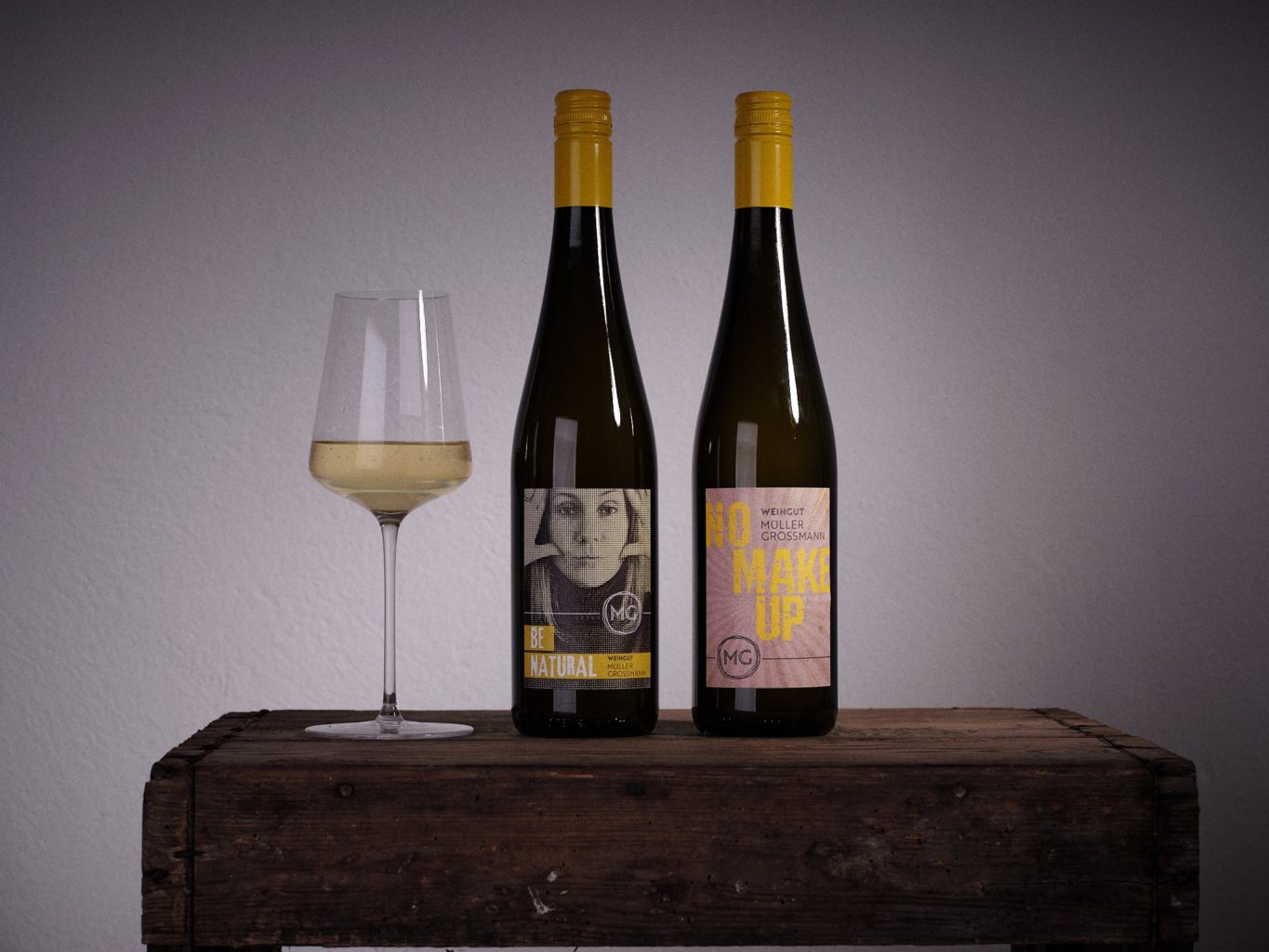 Natural wines
Natural wines, orange wines, alternative wines. These terms describe a style of wine that does not conform to the norm. These wines are somewhat more complex and are produced without additives or oenological processes. Definitely for advanced drinkers.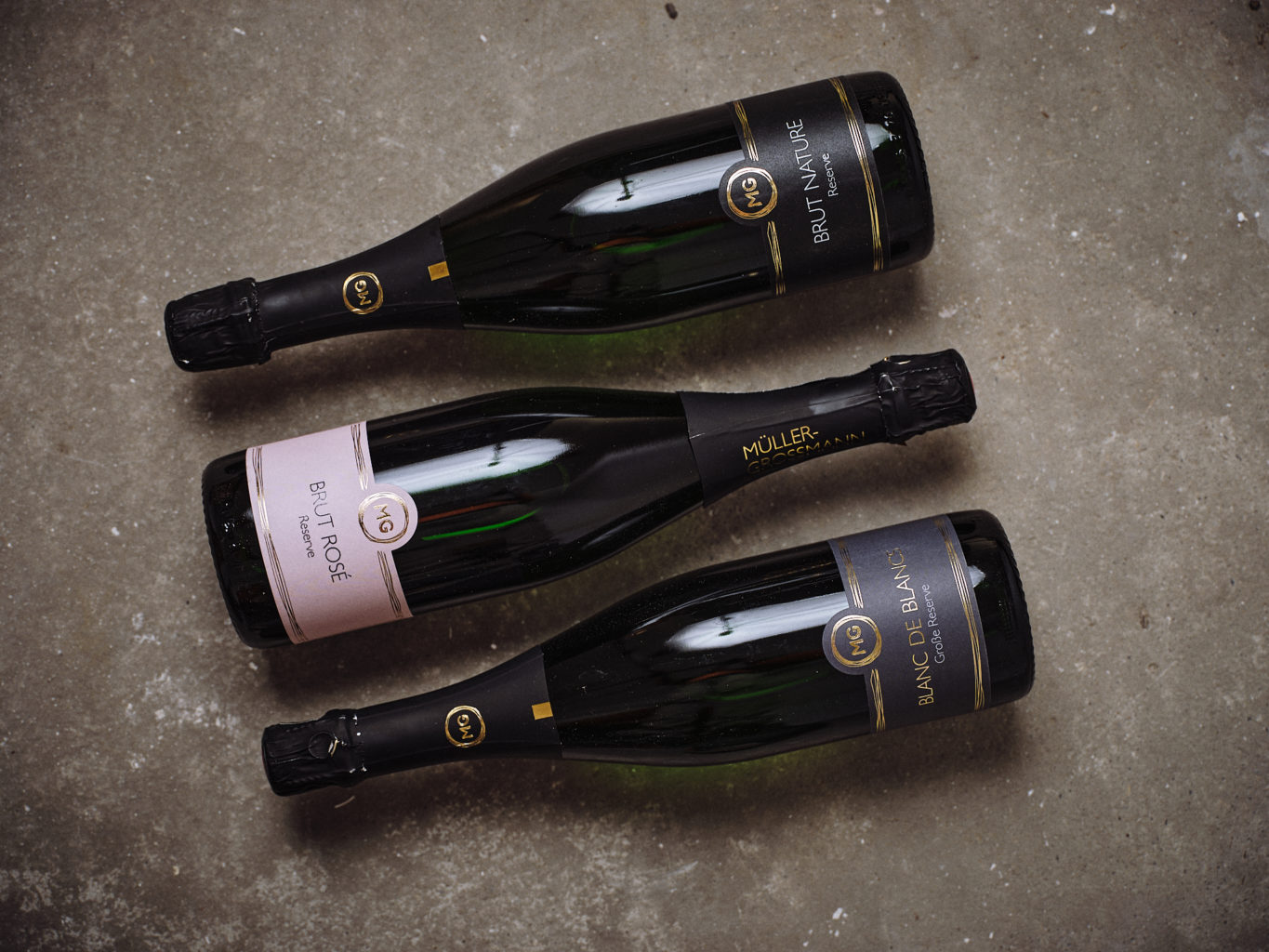 Sparkling wine
The heart beats for sparkling wines. In the meantime, they do their own sparkling wine production and there are three bubbly products in the range. Produced according to the champagne method, they should leave no sparkling wishes unfulfilled.